Business has moved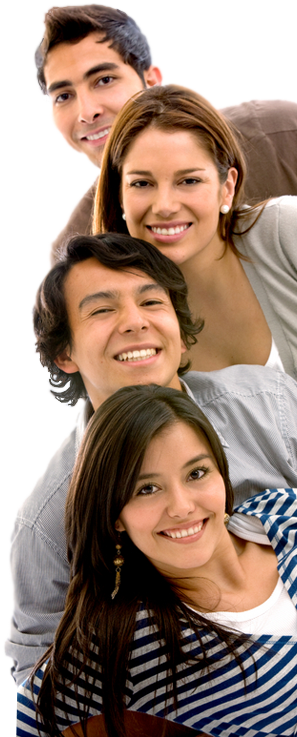 Downtown Chiropractic has moved to a new location as of December 30th, 2016. After almost 35 years in practice, Dr. Sharon J. Barber has merged her practice with that of Brownstone Health at a new location for both businesses on January 2nd, 2017.
BROWNSTONE HEALTH
1455 Rose Street, Regina, Sask. S4R 2A1
(306) 779-1275
www.brownstonehealth.ca
We have ample free parking, wheelchair accessability and online booking available. Brownstone Health offers Chiropractic, Physiotherapy, Remedial Massage Therapy, Counselling, Exercise Therapy, Fitness Classes, Yoga, and Nutrition all under one roof.
The office at 1840 McIntyre Street, Regina, Sask., S4P 2P9
will be closed permanently as of December 30th, 2016.
Our phone number will continue to be a valid number on an ongoing basis, forwarded to the new office.
DOWNTOWN CHIROPRACTIC Regina